Scan. Backup. Organize.
Photos | Albums | Slides | Negatives | Artwork | Film | Tape | Video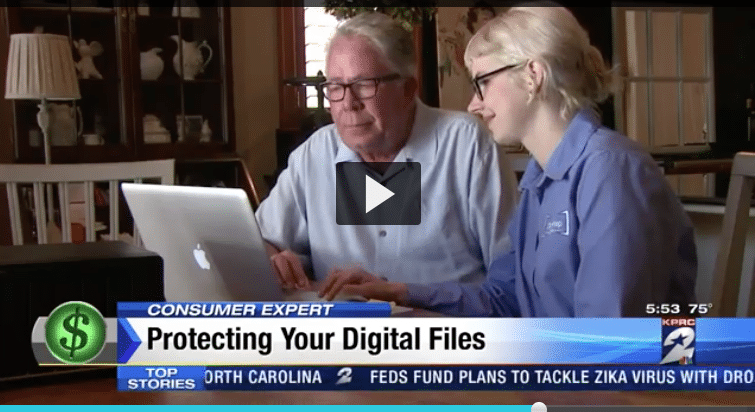 ---
Dallas Photos, Albums, Slides to Digital 2017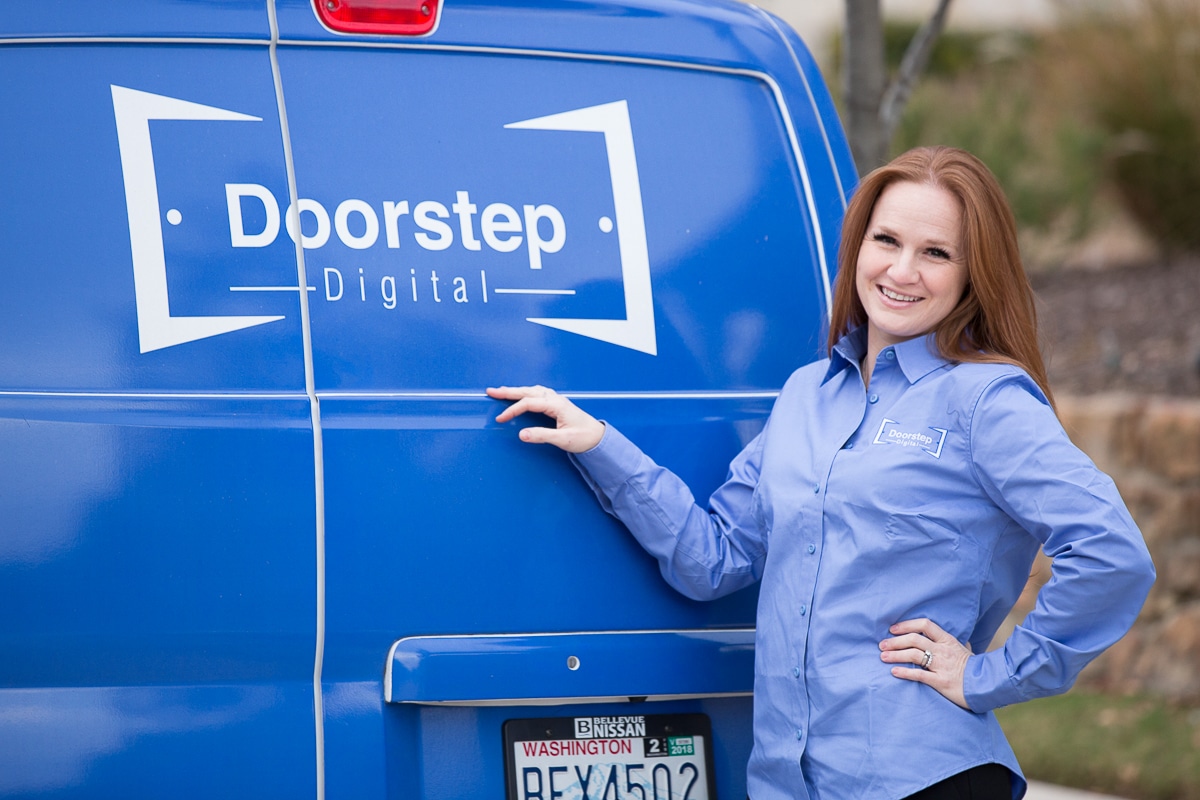 Meet Beverly! Dallas Digital Archivist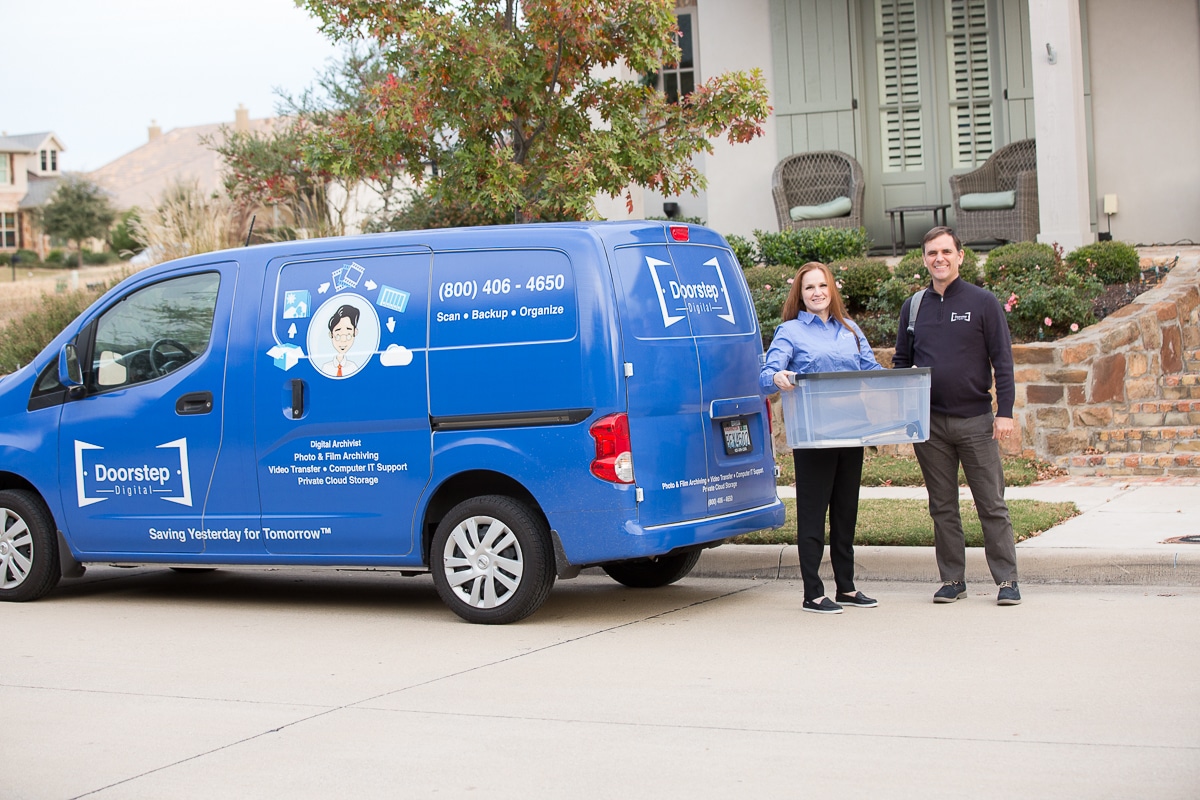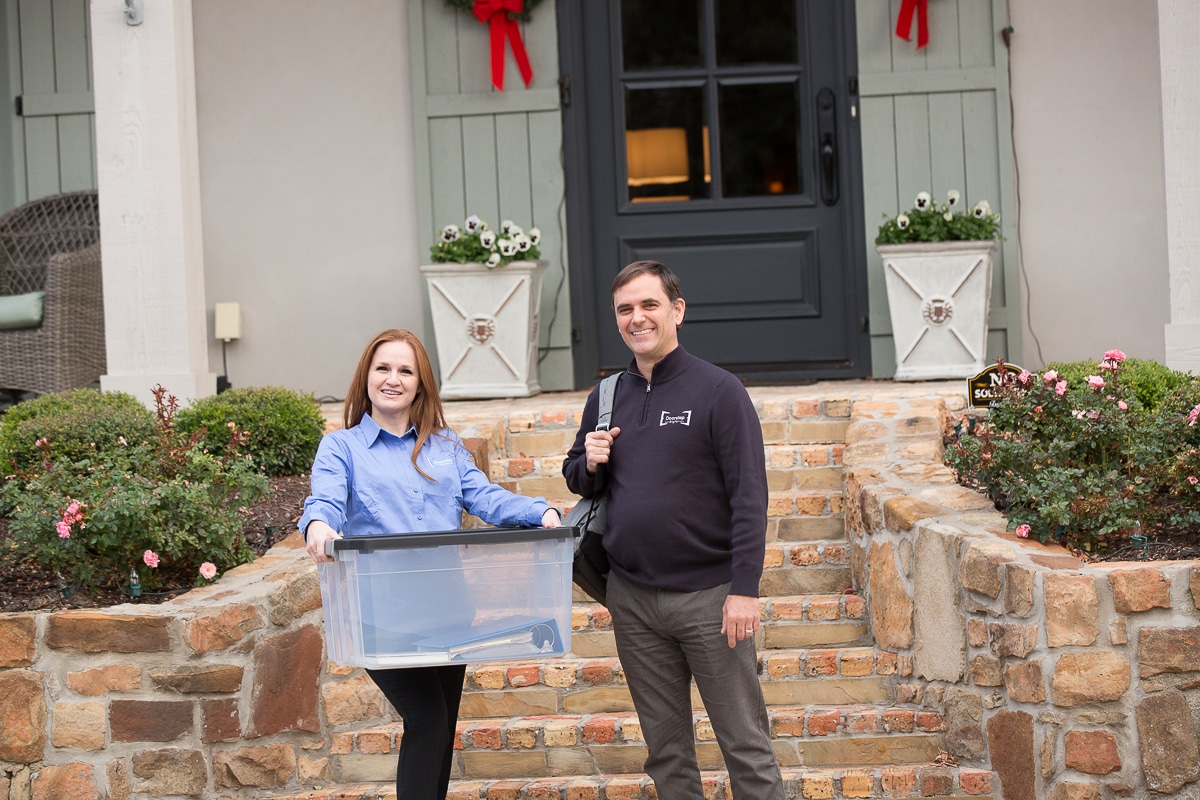 Dallas Photos and Albums to Digital
Seattle Digital Archiving 2017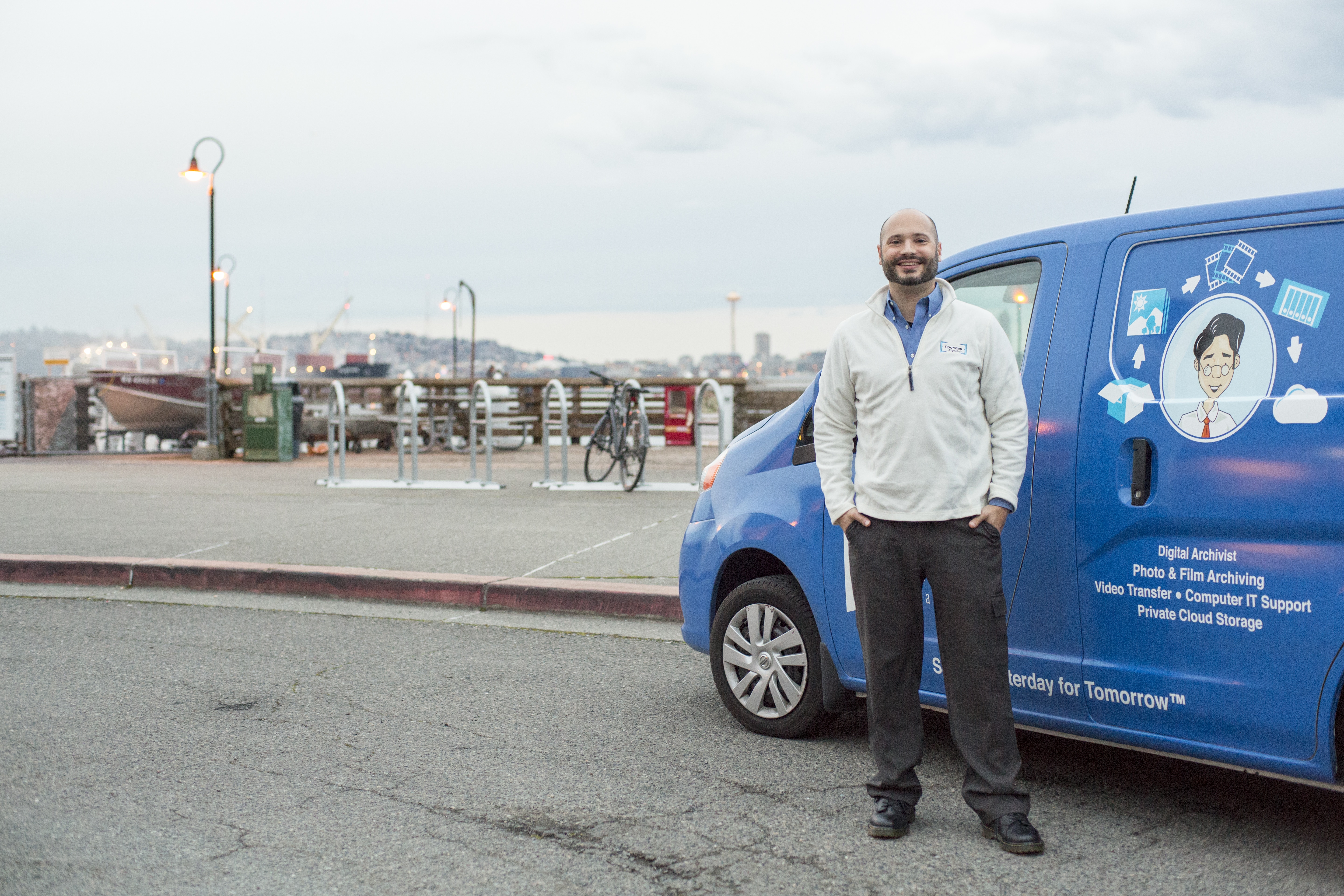 Seattle Digital Archiving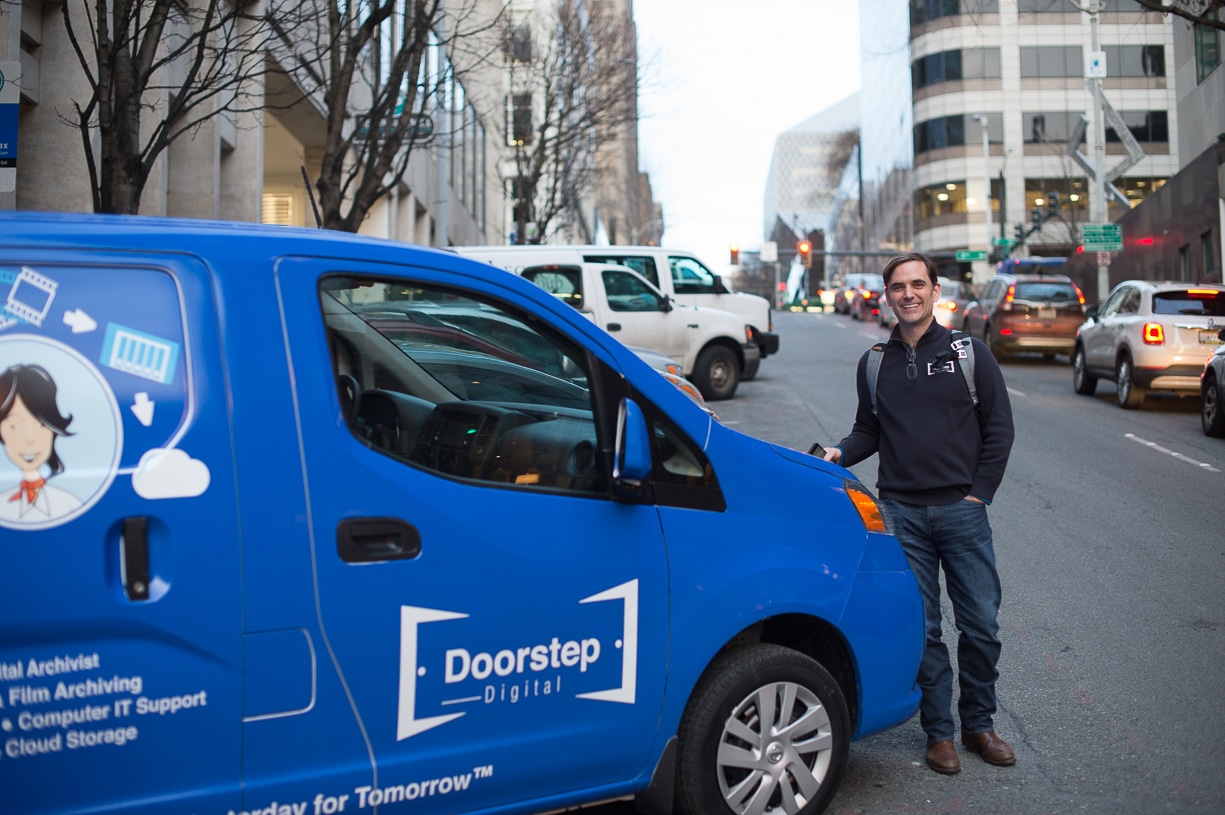 Downtown Seattle Digital Archiving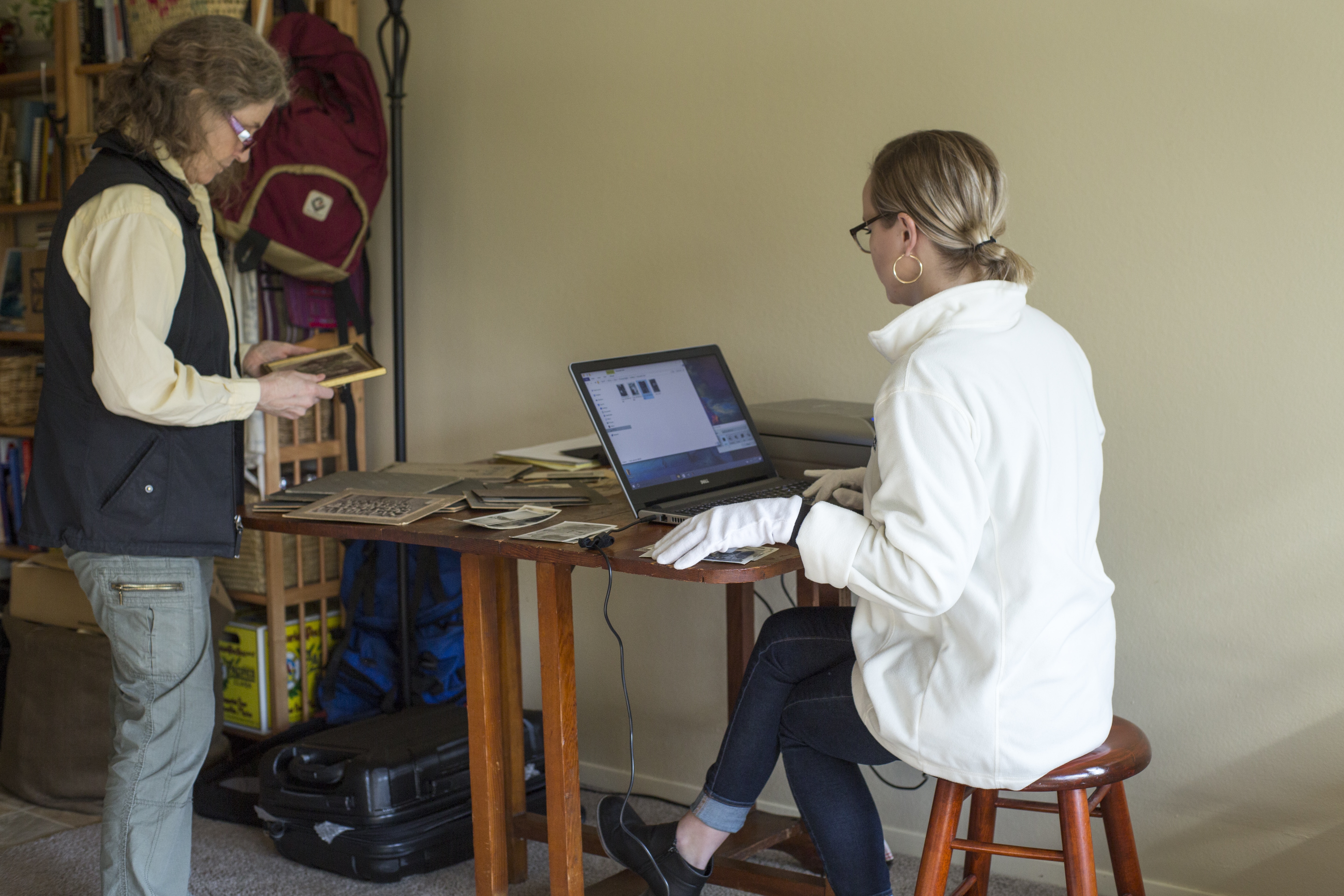 Seattle WWII Digital Archiving Preservation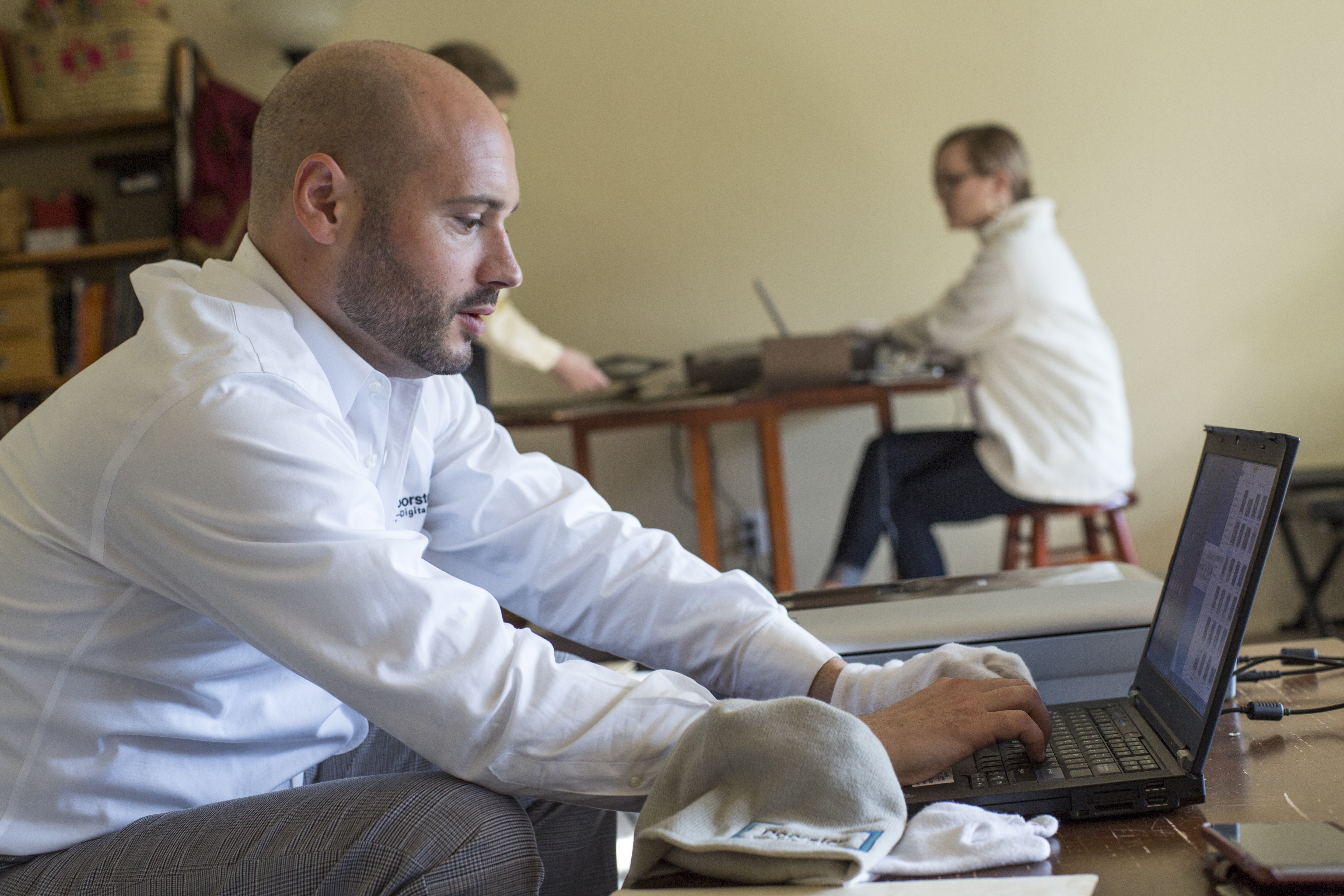 Digital Organization Doorstep Service in Seattle
---
Scan, backup, and organize your photos, videos, slides, and documents "at your doorstep!" with one of our local Digital Archivists!
Currently scanning photos and slides in Houston, Austin, San Antonio, Dallas, Salt Lake City, Denver, Chicago, Seattle
Call Toll Free to be connected with your local Digital Archivist 1-800-406-4650