What are common situations that Doorstep Digital serves their clients?
Retirement
Clients who have parents moving to a different living situation often will call Doorstep Digital to help archive old photos, 8 mm film, tapes, articles, documents, old letters
Home Moves
Moving often prompts families and individuals to come across boxes that they would like to archive.   Some throw away the originals to save space, some put them in storage and hang on to them.
Office Moves
Offices and Organizations often have archives of photos, letters, videos, tape, film, and more to scan.  Doorstep Digital helps preserve the history of different groups of organizations in a very efficient fashion.
Divorce
Our clients hire Doorstep Digital to scan all photos, documents, artwork, and valuables to help amicably split personal assets.
Funeral Videos / Memorial Service Videos
Doorstep Digital has video production experience to create a nice video memory of the scanned photos.
Weddings
Family love to pay tribute to their friends and families through creating videos for weddings.  Doorstep Digital often scans photos at the homes or quickly at our office to help families quickly complete their video project in time for the big wedding day or rehearsal dinner!
Spring Cleaning /  Summer Cleaning
Spring is a great time to digitally archive your photos, documents, and any other valuable personal items.  Helps to free space
Change of Season Cleaning
Kids get out of school.  Summer hits.  Great opportunity to call the Digital Archivists and Professional Organizers at Doorstep Digital to help you clear space and archive your important personal valuables.
Professionals we work with
Attorney's
Professional Organizers from NAPO
Wedding Planners
Insurance Agents
Movers
Storage Facilities
Funeral Homes
Retirement Homes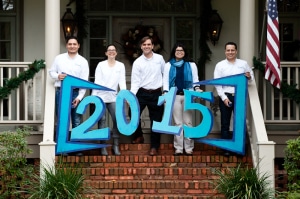 Doorstep Digital – Digital Archivist Team 2015