Client Reviews and Testimonials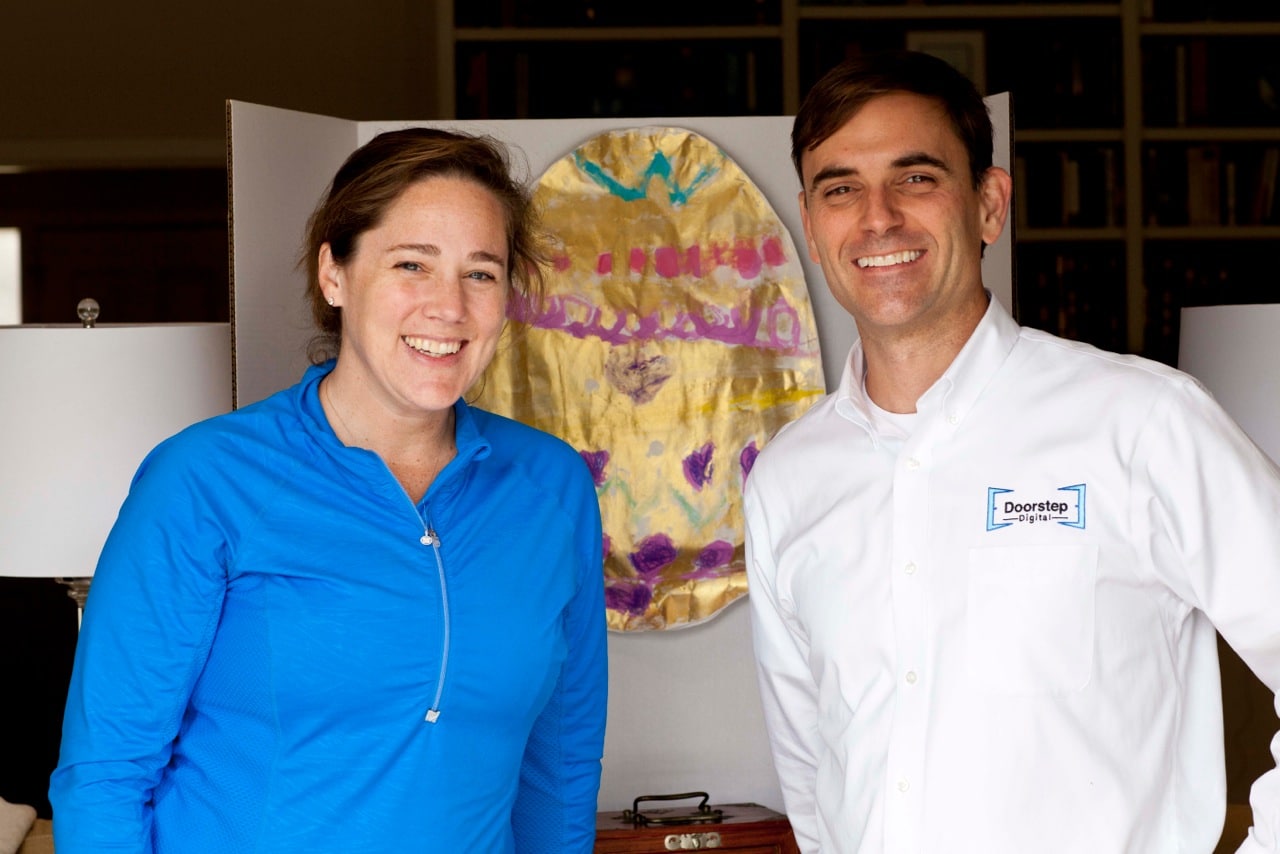 Photo Scanning Houston


Photo Scanning Dallas


Photo Scanning Denver


Photo Scanning Seattle


Photo Scanning Chicago


Photo Scanning Austin


Photo Scanning San Antonio


<!– Place this tag in your head or just before your close body tag. –> <!– Place this tag where you want the widget to render. –>
<!– Place this tag in your head or just before your close body tag. –> <!– Place this tag where you want the widget to render. –>
<!– Place this tag in your head or just before your close body tag. –> <!– Place this tag where you want the widget to render. –>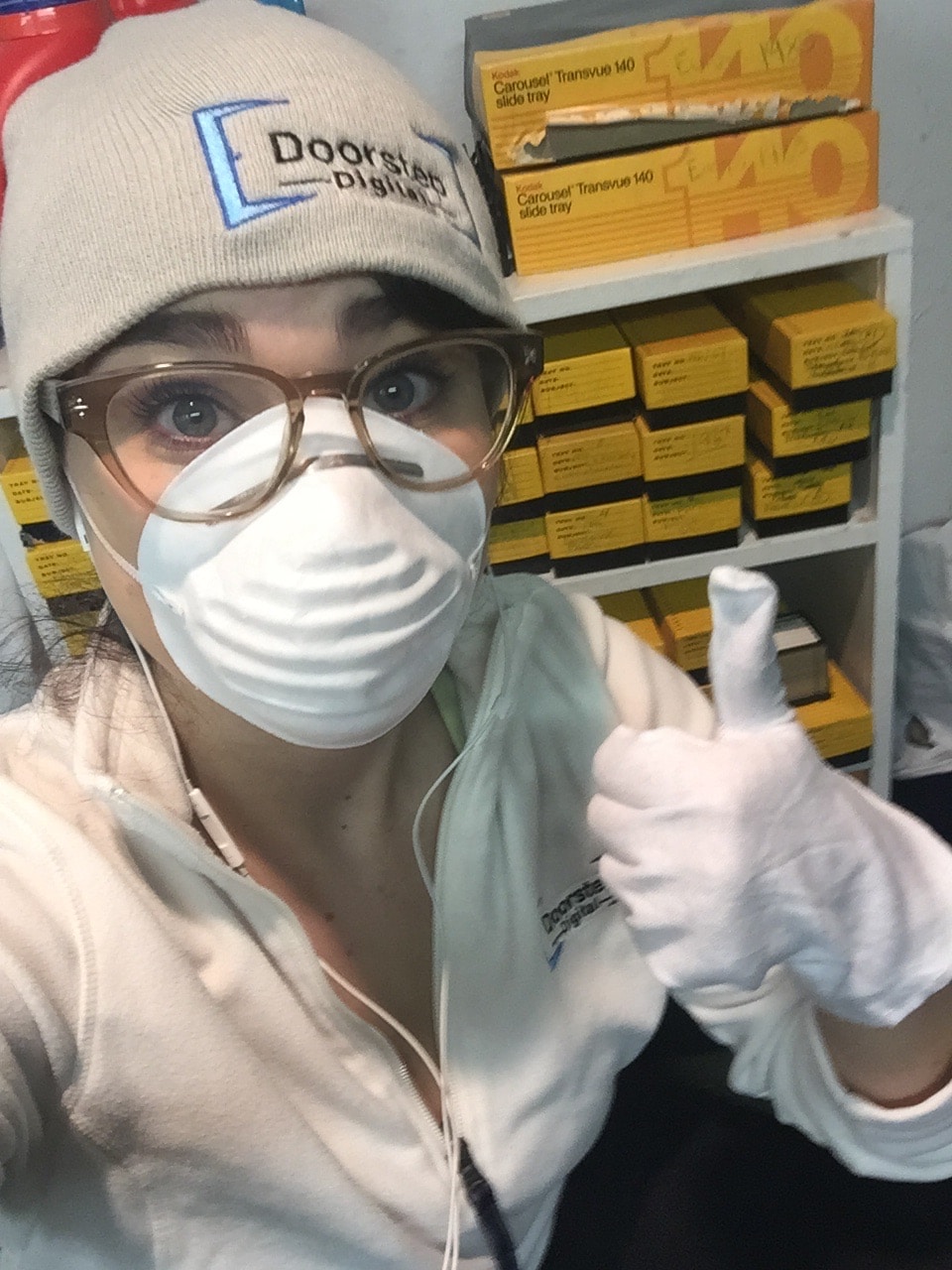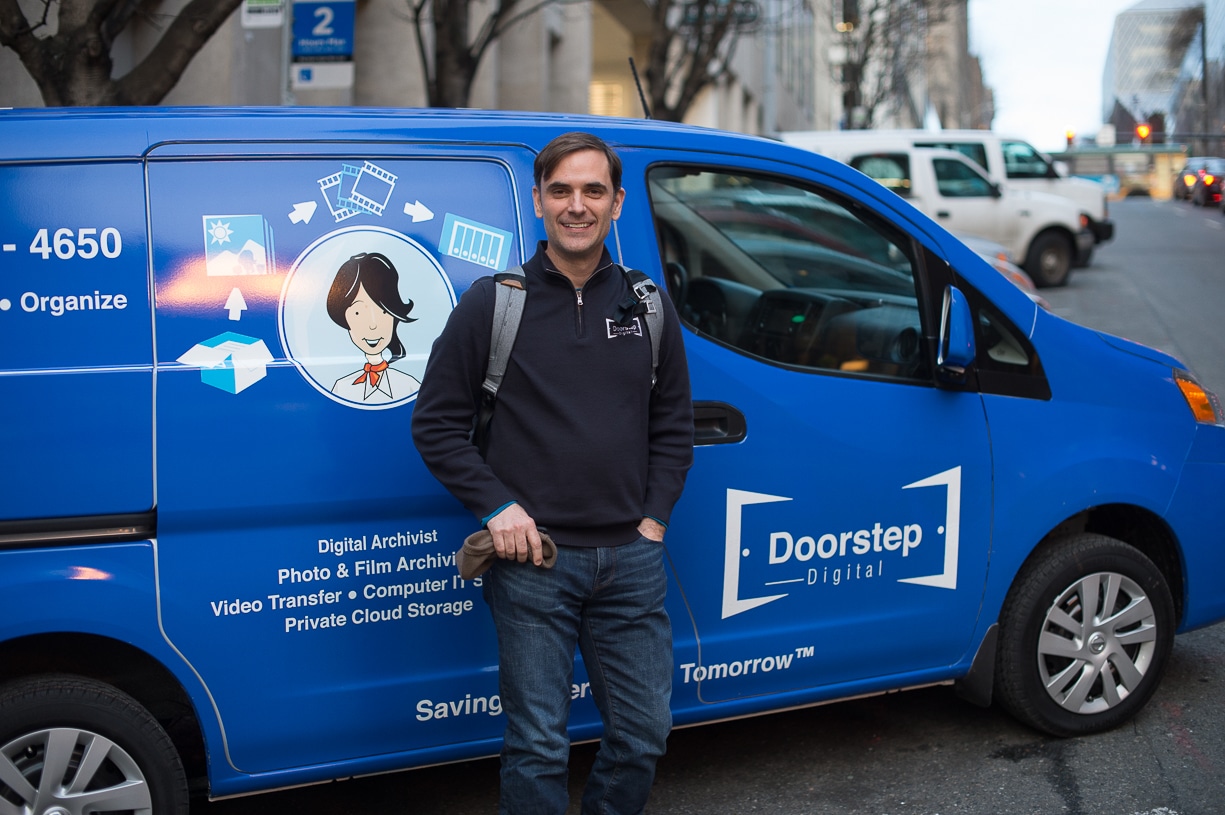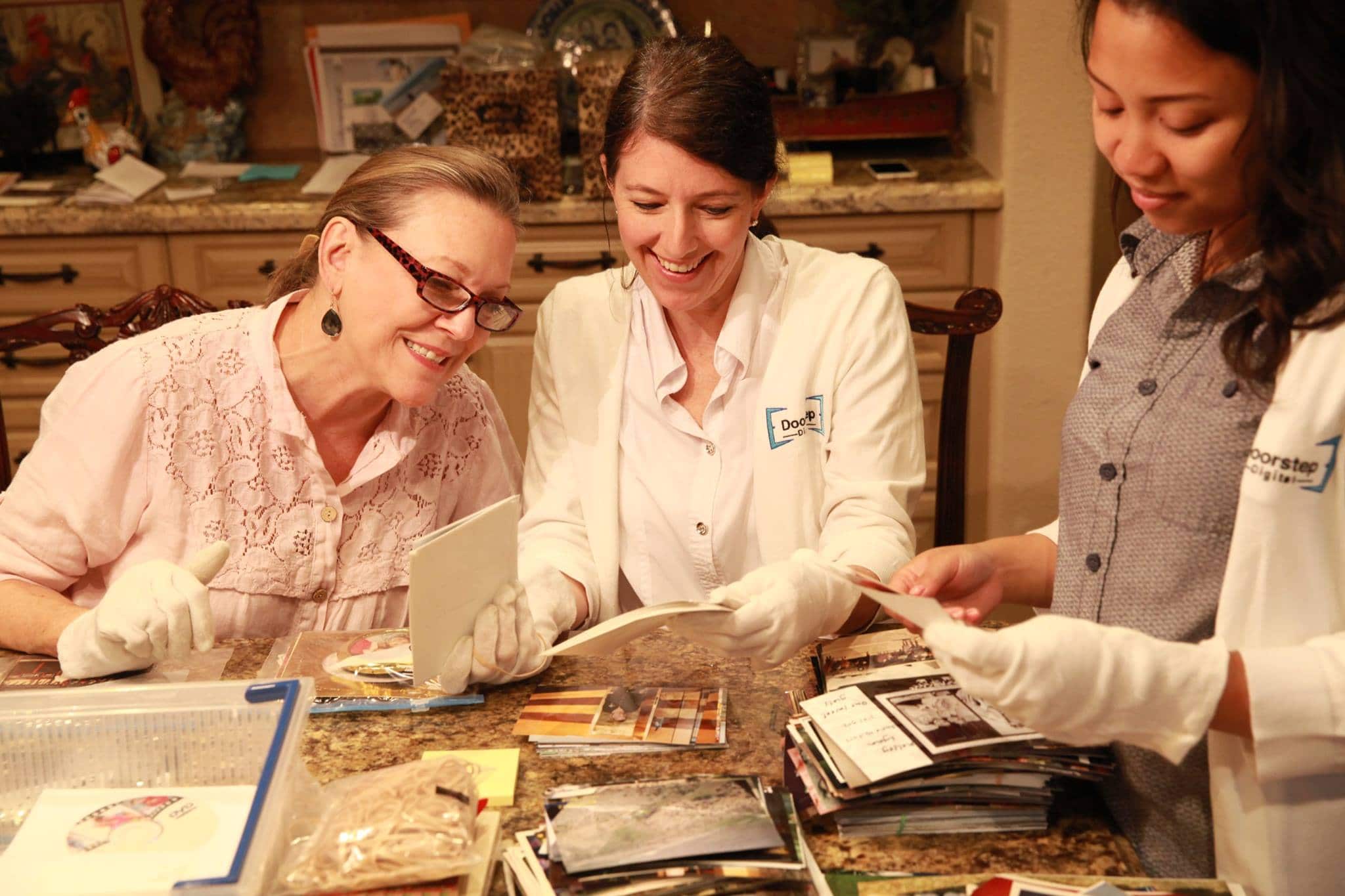 Contact jack@doorstep-digital.com to receive contact information for references. Doorstep Digital clients love to share their experiences of scanning and backing up their priceless photo and video memories!
I had a wonderful experience using Doorstep Digital to scan old pictures for me.  I couldn't imagine sending my priceless photos off in the mail and was immediately drawn to the fact that Doorstep Digital comes to your house and scans the photos on the spot.  The archivist was extremely professional, using gloves to make sure he didn't fingerprint a single photo.  He also took the time to organize all my photos on the USB drive so I could find any picture I was looking for easily.  The final product was a nice and organized USB drive that contained hundreds of priceless photos.  The owner, Jack Perry, worked around my ever changing schedule and made sure he found a time that worked well for me.  I couldn't be happier with the result and customer service I experienced with Doorstep Digital.  I will continue to use them any time I have memories that need to be preserved.
Kerri W.
Doorstep Digital gave us great service at a fair price. I feel very relieved to have finished scanning and backing up these photos all in one day!
Hal D.